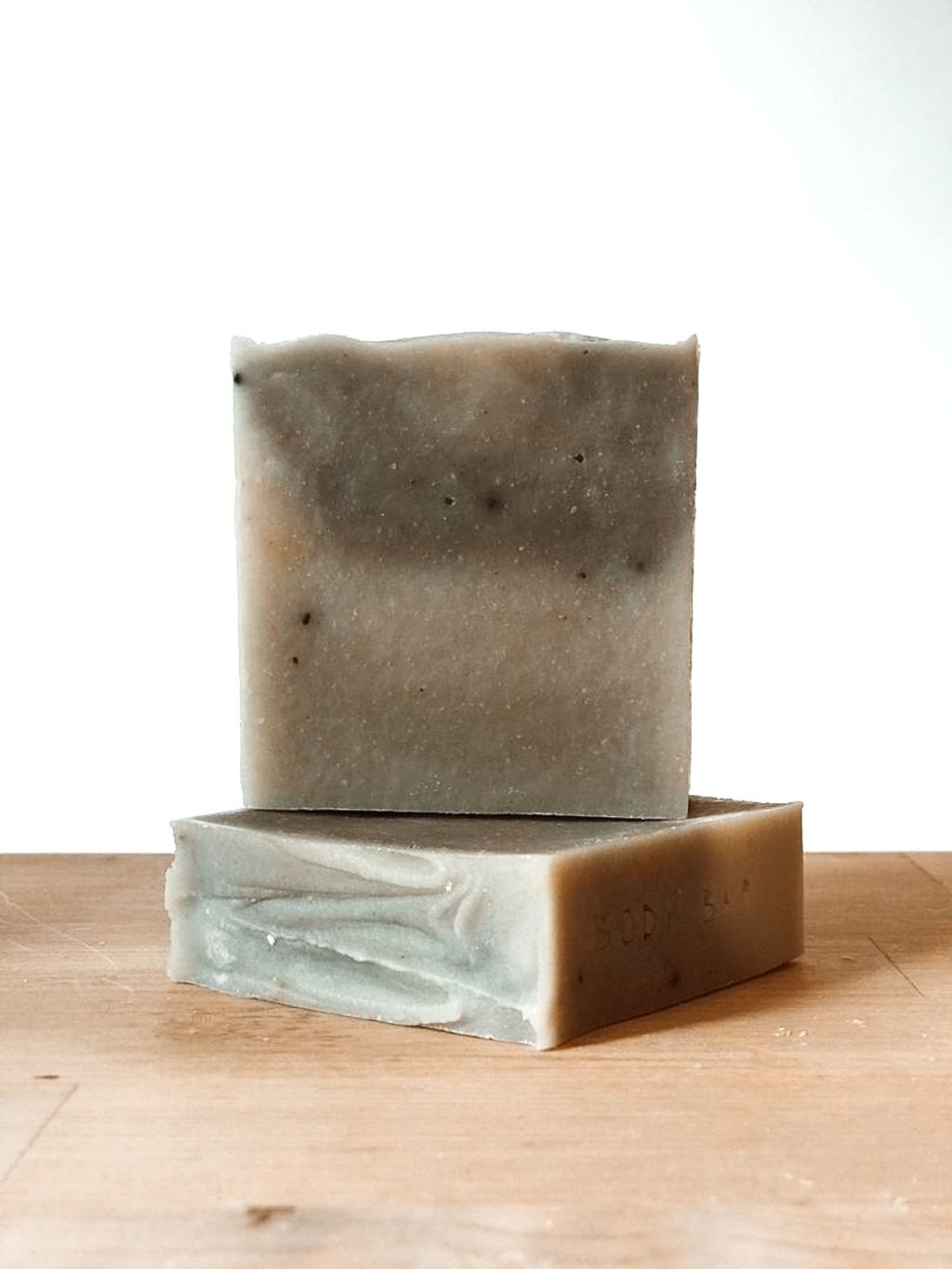 Indian Borage Body Soap Bar by So Hand Made
Product description
Indian Borage Natural Body Soap Bar
•Coloured with spirulina powder and activated charcoal.
•Rich with anti-inflammatory and antioxidant properties.
•Repair skin's natural barrier to retain moisture.
•Reduces redness, acne, and heals acne scars.
•Cinnamon essential oil.
Main Ingredients:
Olive pomace oil, coconut oil, sustainable palm oil (RSPO), ricinus extract, shea butter, theobroma oil, lye *Composition will differ for different bars
How to Care for Your Soap?
To help the soap last longer, store it in a cool, dry area till ready to use. Use a soap net or a drain dish to hold your soap every time after showering. Keep it dry between uses.
Net weight: 120g each soap bar, last for 60-80 washes
Impact on environment
In store packaging: Packaging free
Courier Packaging: packed in compostable or reusable packaging materials and reusable cartons boxes, wraps to minimize environmental damage
Reuse/Recycling: easy to recycle
So Hand Made is a local small business that supports eco-friendly initiative. Their soap bars are formulated with all natural ingredients & sulphate free.
---