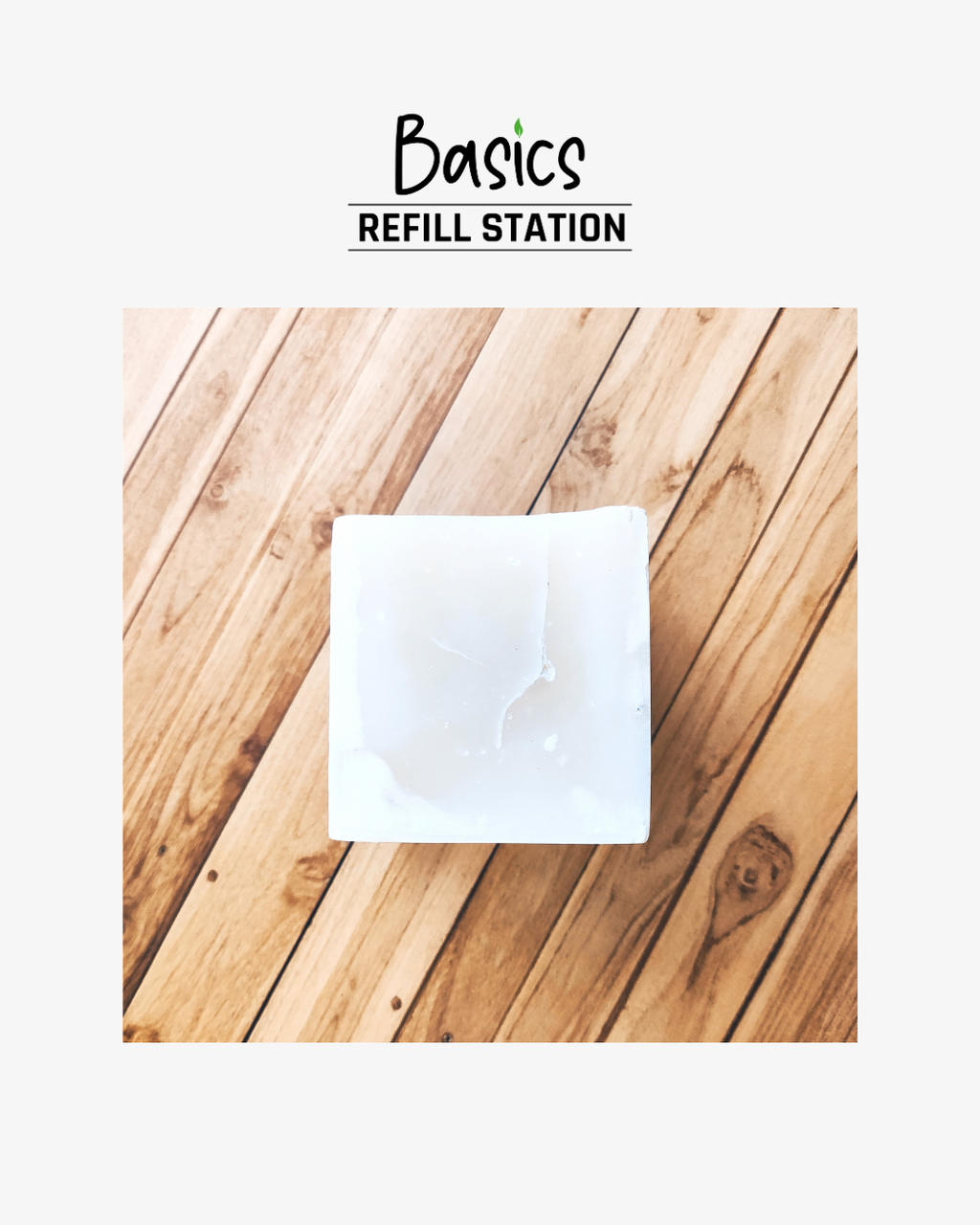 Dishwashing Soap Bar Coconut Oil | So Hand Made
Click here to know what kind of impact that you will make through The Refill Program for each purchase that you made from us.
Product description
Function: Extraordinary effective at cleaning dishes while being gentle on hands
Ingredients: Coconut oil, distilled water and lye.
Size: approximately 300g per cube
Usage Instruction
Plates, bowls, pots, bottles,etc, this eco-friendly dish soap is perfect for cleaning all types of dishes.

Avoid leaving it soaking with water, keep soap dry.

Wet brush or sponge and rub on soap bar, wash dishes and rinse.
Product benefits
Made with locally sourced coconut oil.

100%natural product, friendly to chemical sensitive skin.

Powerful dish soap, yet gentle on our skin

.

Cleans dishes effectively without the use of harsh chemical.

Strong solid bar, concentrated, long lasting, high cleansing power, decrease dependency of water diluted product and plastic bottles.

Fragrance-free.
Product Care & Caution:
Avoid contact with eyes and skin.

Store in cool, dry, dim place.
So Hand Made is a local small business that supports eco-friendly initiative. Their soap bars are formulated with all natural ingredients & sulphate free.
---