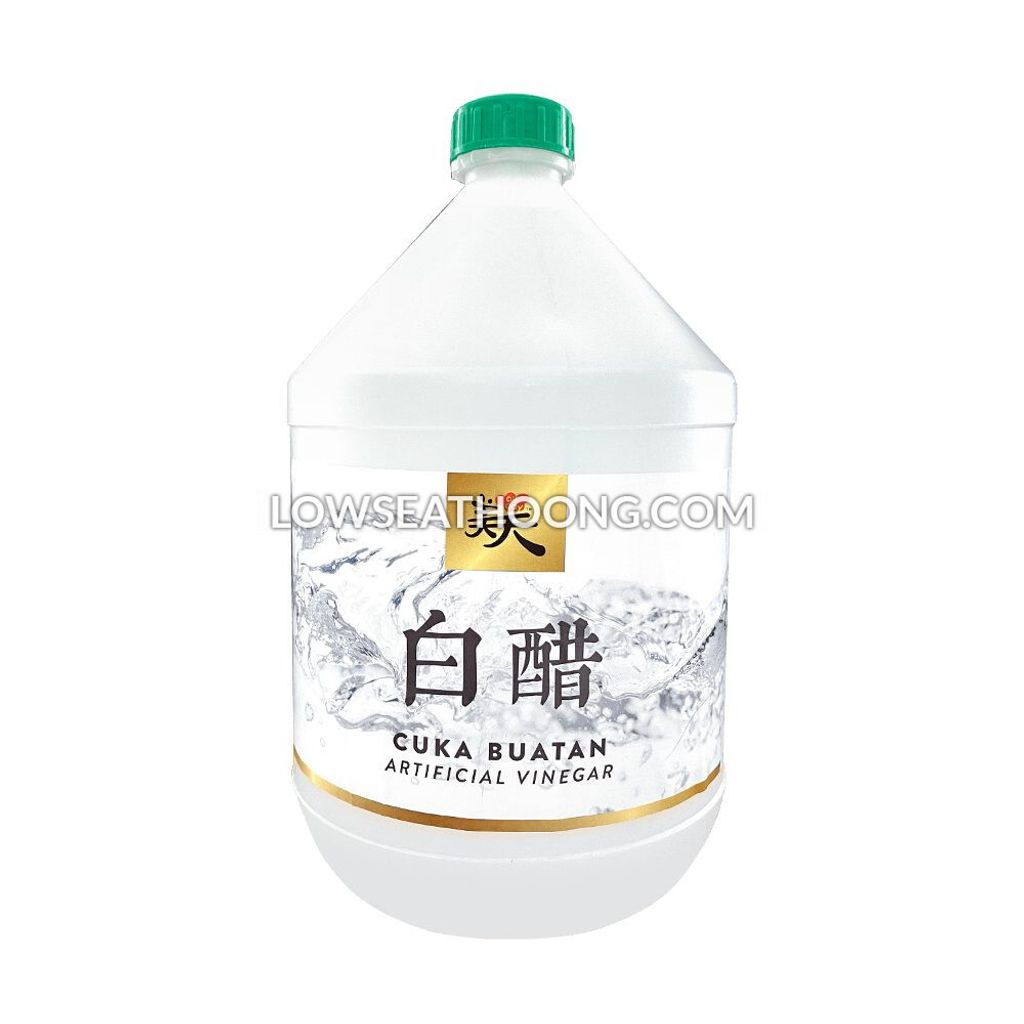 White Vinegar for Cleaning
Refill in store
We encourage you to bring your own bottle if you have

Please ensure your own bottle is clean and dry to enjoy the best quality of our products.

No minimum amount
Delivery within Klang Valley
Products will be packed in reused milk bottle packaging in quantity as per order

These products are designed to be kept and refilled by you

Empty Basics bottle can be returned to us on your next purchase delivery

Please wash, rinse and dry the bottles

Basics reserve the right to reject the bottles without any prior notice

Only Basics bottles are returnable to us
Click here to know what kind of impact that you will make through The Refill Program for each purchase that you made from us.
Product description
White vinegar is a cleaning solution for your home especially surface cleaning like countertops and table tops. Besides working as a good surface cleaner, you can use vinegar to deep clean your cooking utensils, remove odor and clean your oven! You can even wipe down your windows, unclog and deodorize a drain using white vinegar.
Colour: As per photo
Usage Instruction
For use around the home, combine vinegar with water in a 1:1 solution to clean and freshen many surfaces. Use this solution on glass, windows, walls, cupboards, floors, sinks, stovetops and coffee makers
Product benefits
Biodegradable

Very affordable and effective
Product Care & Caution:
Vinegar can be a great cleaning solution for floors, counters, and tiles – but remember, you shouldn't use it on natural stone (like granite or marble) or natural wood (like hardwood flooring or wooden furniture).
---